MODERN WOOD-EFFECT ALUMINUM PERGOLAS AND PERGOLAS EXPAND THE SPACE IN WHICH YOU CAN SPEND MAGICAL MOMENTS WITH YOUR FAMILY, FRIENDS AND ABOVE ALL WITH YOURSELF. WHEN INSTALLED IN THE GARDEN NATURE ENVELOPES THEM.
Pergolas and Pergolas in Perugia
Pergolas are open on all sides, including the upper one, while pergolas rest on the external wall of a house, thus having a covered side.
We'll show you the right solution for your home with the appropriate software: preview how to make the most of the spaces with elements with a unique and functional design.
Do you want to freely install a pergola and pergola structure that offers shelter from the sun?
Pergolas and pergolas in wood-effect aluminium, or in other colours, create a new space without having to request concessions.
Ask for the assistance of our experts to choose the appropriate pergola and pergola structure for your environment!
Save on your invoice
We offer a 50% discount on the invoice so that you can smile happily both for the purchase and for the savings!
The possibilities don't end there. Thanks to the collaboration with Findomestic you will be able to cover the other half of the expense.
The sale of pergolas and pergolas takes place with the interpretation of your needs, modeling the tailor-made solution for you.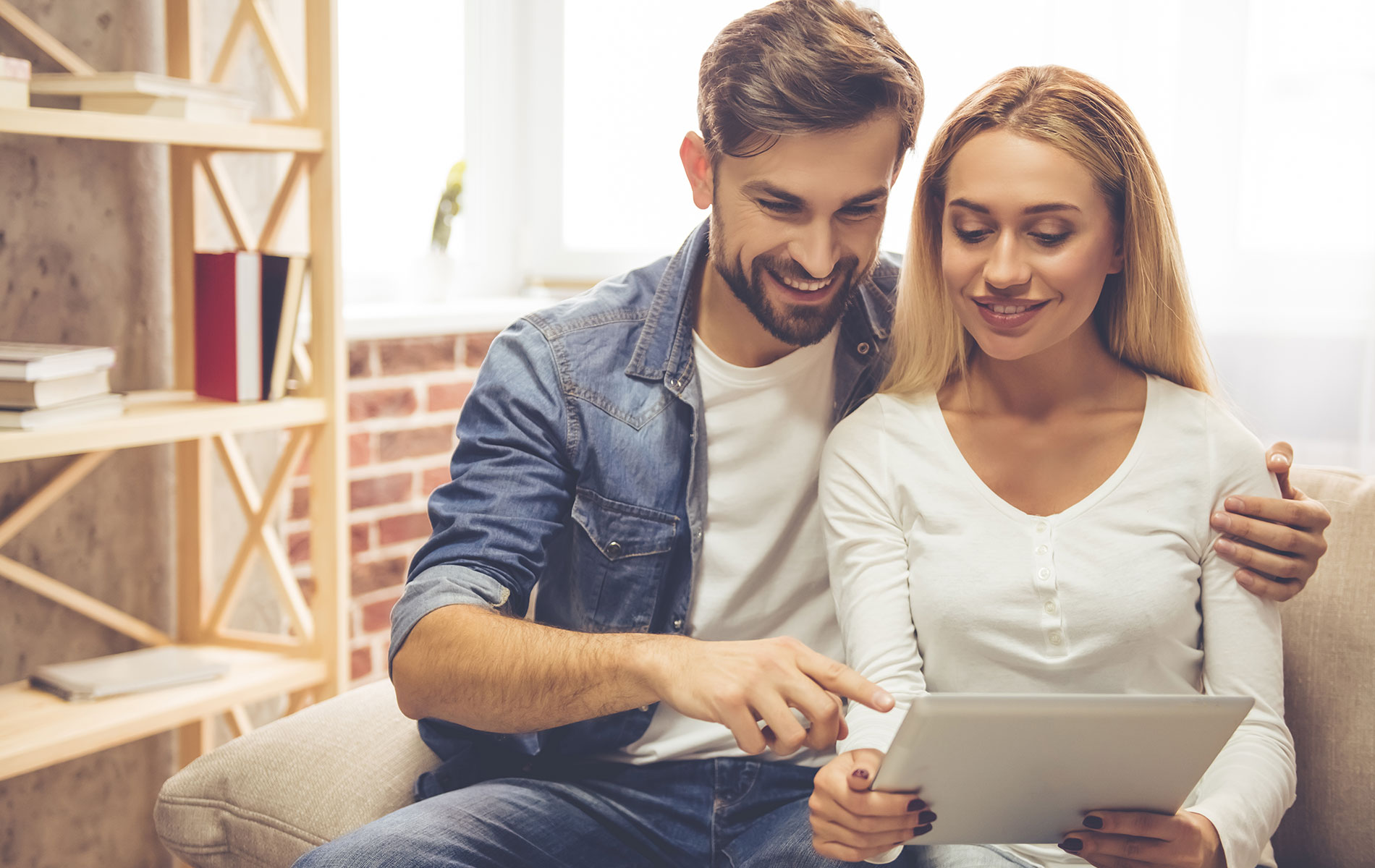 Discover the savings you are entitled to.
Are you a designer?
We offer effective support to the design figure in such a way that the completed environment is harmonious and comfortable.
Thanks to the collaboration with important Made in Italy brands we are able to offer you high-performance products starting from classic and modern fabrics up to class 1 water-repellent, sound-absorbing or fire-retardant technical fabrics, certified and totally safe for the home!
For information and quotes contact us via the form. We are at your disposal to find the best solutions to your needs, even personalized and tailor-made!